Win Engagement & Customers with
Notifications
Increase impressions & engagement 📈 Maximize conversions and purchases 🛍️ Promote quality brand awareness 📢 Analyze competitor campaigns 👀
Connect meaningfully with customers, followers and subscribers 🔔💛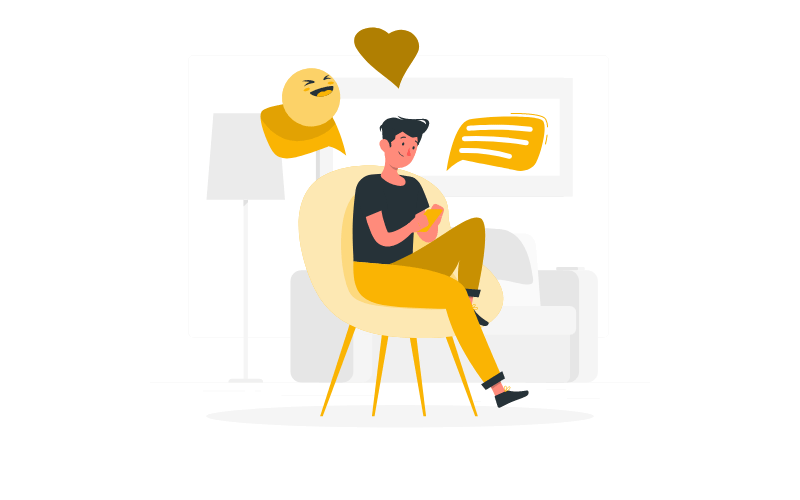 How EmPushy works
EmPushy is an added layer of intelligence 🧠 which can provide huge benefits to your KPIs when engagement, sales or conversions are low and communication between you and your customers, followers or website visitors needs a boost ⚡ Explore the use-cases below to learn how EmPushy solves your challenges 💪
Powerful suite of tools
EmPushy has a range of marketing solutions which help increase engagement, save your time and provide quality experiences for your audience.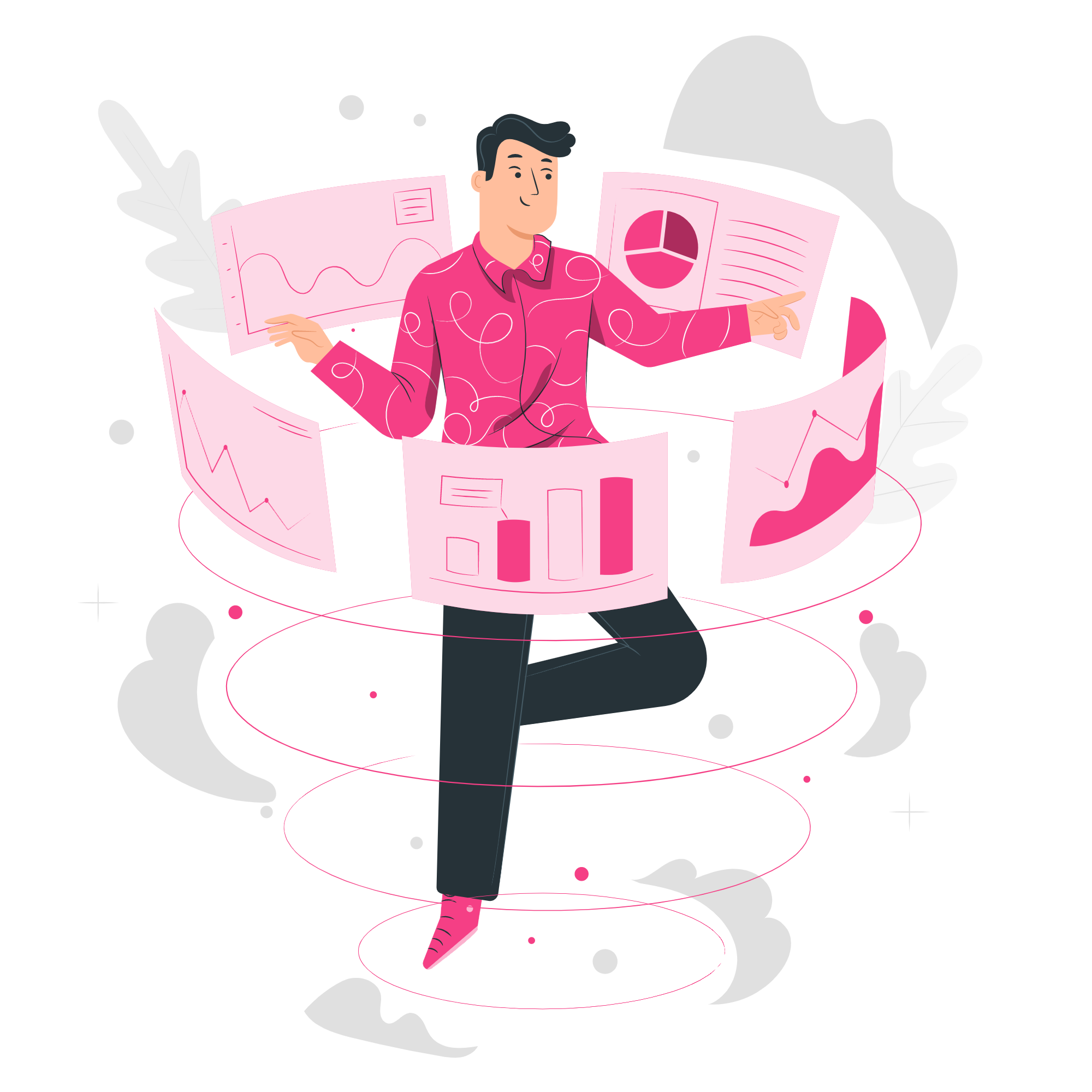 Improve your Marketing Knowledge with EmPushy
Explore the solutions
Duis aute irure dolor in reprehenderit in voluptate velit esse cillum dolore eu fugiat nulla pariatur excepteur sint occaecat cupidatat.
Live Feed
Study live campaigns from different apps, brands and markets.
Trending Phrases
Explore keywords and phrases that are trending and stay relevant.
Contextual Emojis
Brighten your campaigns with emojis that speak to your audience.
CTA Inference
Create clear & friendly call-to-actions tailored to your audience & goal.
Optimal Scheduling
Campaigns delivered at the right moment, maximum engagement.
Empathatic Evaluation
Campaigns with empathy keep subscribers around for longer.
EmPushy helps you track Notification Campaigns Worldwide
Unsure what to send and what is trending in your market or with your followers? Take a look at the live campaigns EmPushy tracks all over the world.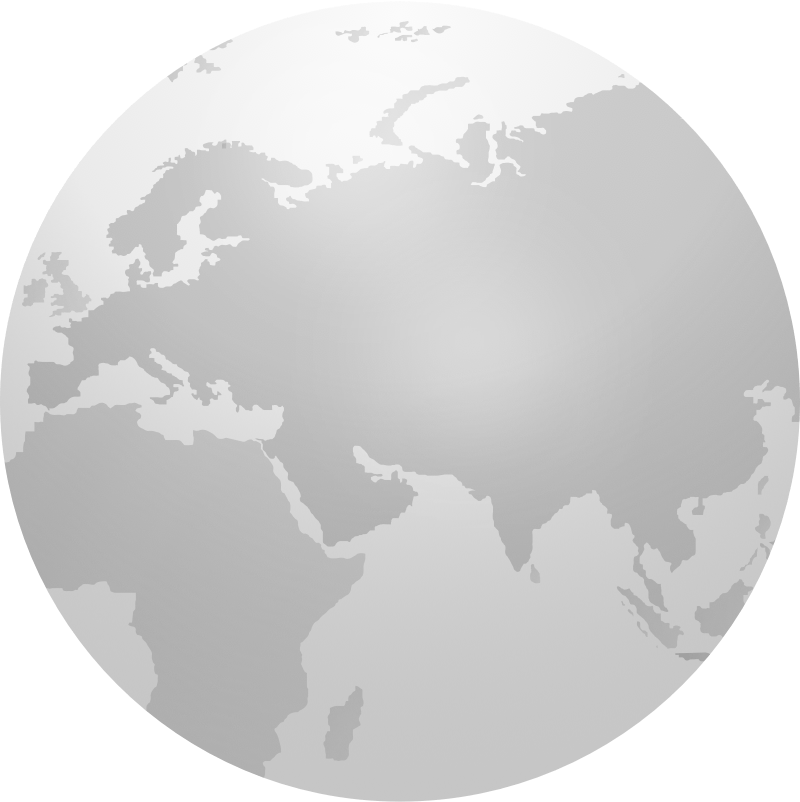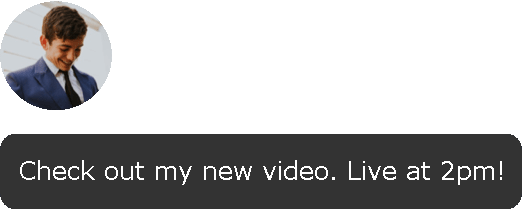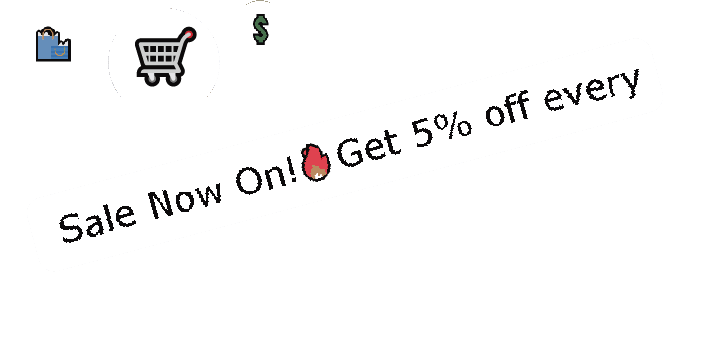 Ready to get started?
We have a generous free tier available to get you started right away.