The Illusion of Urgency in Marketing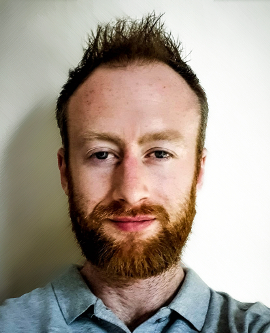 By Kieran @ EmPushy
· July 04, 2022
---
Marketing campaigns require a balance between urgency and serenity. In the case of a marketing campaign, there is the need to reach out to prospective customers quickly and effectively. This can be done through various channels, such as print media, radio, television, billboards, and online advertising. The challenge is to maintain continuity and consistency among these channels. For example, if an advertisement appears in print media, that same advertisement must also appear on other media platforms. The campaign should be consistent throughout all outlets if it has a theme or slogan.
Why Does Urgency Matter?
Urgency matters in eCommerce because it is a way of encouraging customers to buy now rather than later. If they see that they can get a product now rather than later, they will be more likely to take advantage of the opportunity immediately. This also benefits getting products out the door faster for businesses where shipping is an important consideration.
What Are Some Urgency Triggers?
There are many different types of urgency triggers that you can use, but here are the most effective ones
The Deal Expiration
The deal expiration is one of the most common sales triggers. During this time, companies create urgency by putting a countdown timer on their product or service page. This can be done with text, images, or even sound effects.
Low Stock Availability
If you're selling a physical product, then low stock availability can be a powerful trigger in your marketing efforts. It's important to note that not all products require this type of tactic; however, if you are selling something like clothing or accessories, then it could be beneficial for you to add a low stock indicator to your pages so that customers know there's only a limited amount left at that price point before it goes up again.
Saving Trigger
A saving trigger is a sales trigger that offers a discount, special deal, or promotion for a limited time. The user must take immediate action to buy the product. You can also use this sales trigger to raise awareness about your product.
Best Review Trigger
If your product is good, people will talk about it. If they have positive reviews about your brand, this can be the best sales trigger for you to promote your business and products online or offline. A simple way to do this is using social media ads like Facebook Ads or Instagram Ads, which encourage users to create posts about your products and services for free exposure.
Valuable Urgent Care Marketing Ideas
Here are some of the most valuable urgent care marketing ideas that can help your business thrive:
Have A Consistent Brand Identity
Your brand identity is the first impression people have of your business, so it's essential to ensure it's consistent across all your marketing materials and communications. You want to ensure that the logo, colors, fonts, and other design elements align with one another and reflect the values of your practice.
Be Involved in the Local Community
It's essential to be involved in local community events and organizations so you can build relationships with people who may need urgent care services in the future. You can also partner with other businesses or organizations in town and offer discounts to members or sponsorships if they refer patients to your clinic.
Participate in Local Media and Public Relations
If possible, you should also participate in local media outlets such as newspapers, magazines, radio shows, and TV stations. This is an excellent way to get your name out there and educate people about urgent care services and how they benefit patients who need immediate attention but don't want to go to an emergency room or hospital (and wait hours).
Offer Referral and Membership Programs
Urgent care centers are always looking for ways to build relationships with their patients. One way you can do this is by offering referral and membership programs. This program will encourage more people to visit your clinic while giving them access to discounted services and products as a thank-you for referring their friends or family members.
Display Clear Signage and Billboards
If you want people to remember your clinic's name and what it offers, having clear signage with visible words like "urgent care" or "walk-in clinic" is one of the best ways to go about this. You should also consider placing billboards in high-traffic areas around town so that everyone who drives by can see what services you offer at your location.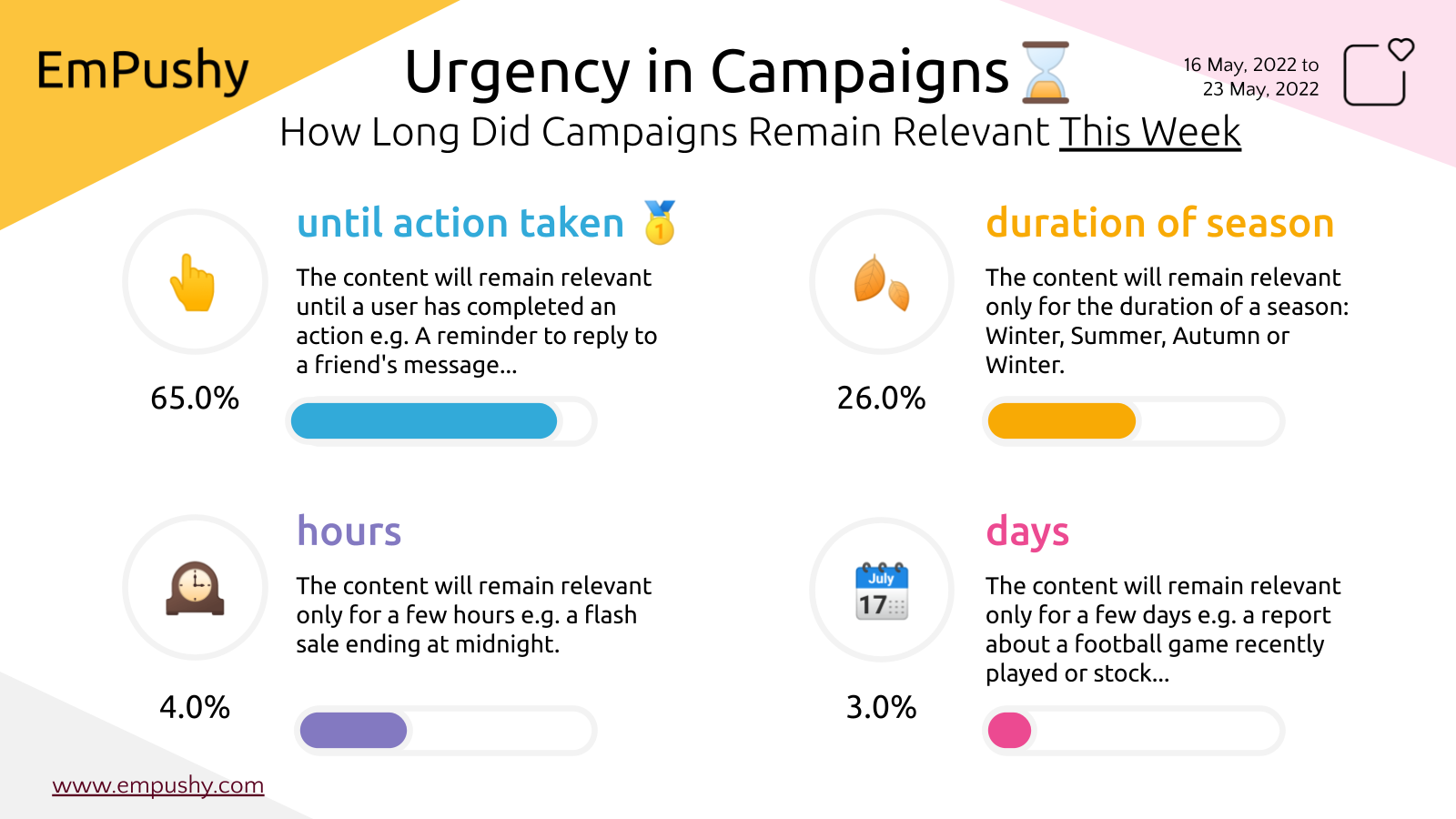 Additional reading
Conclusion
Marketing techniques will entail personalizing as much as possible if you want to stand out. Appeal to their emotions and instincts. Create a connection and engage the brain with data, which stimulates memory and rapport building. Make them think and feel something while they remember you, an opportunity they don't often get these days.