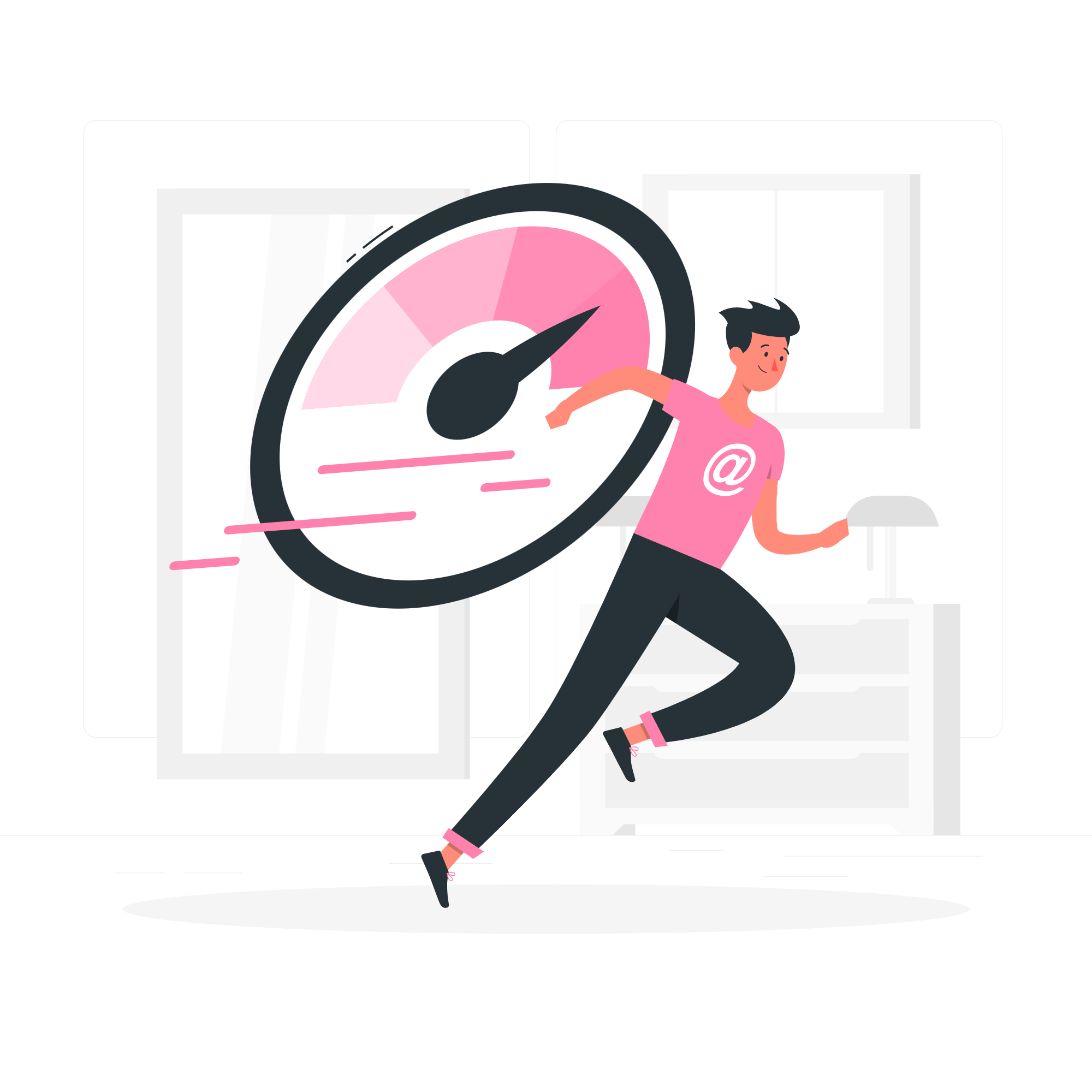 Urgency Detection

EmPushy has been trained on hundreds of thousands of campaigns from over 30 different market verticals to detect different levels of urgency associated with campaign messages and the amount of time for which they remain relevant. Urgency (and by association, scarcity) is a powerful method of persuading subscribers to attend to a campaign immediately..
EmPushy can determine the level of urgency of a campaign and whether it is a fit for your market. Try our examples below or test your own campaign copy!
Education
Your Daily Pick is ready!
✨Check out today's empathetic handbook to realizing your dreams by overcoming your fears, with wisdom from Dr. Shirley Davis!
Video Players & Editors
ravenclaw ◈ christmas at hogwarts 🎄
harry potter inspired holiday ambience & soft music [day time]. recommended: asmr weekly
Shopping
Rough week? We've got you ... 🤗
Delivery to your door. Or send to someone who needs it most 🛵