Maximize website
engagement

&

conversions

Maximize website engagement 📈 Leverage trending marketing campaigns 🔥 Increase conversions 💲 Save time with Automation ⏰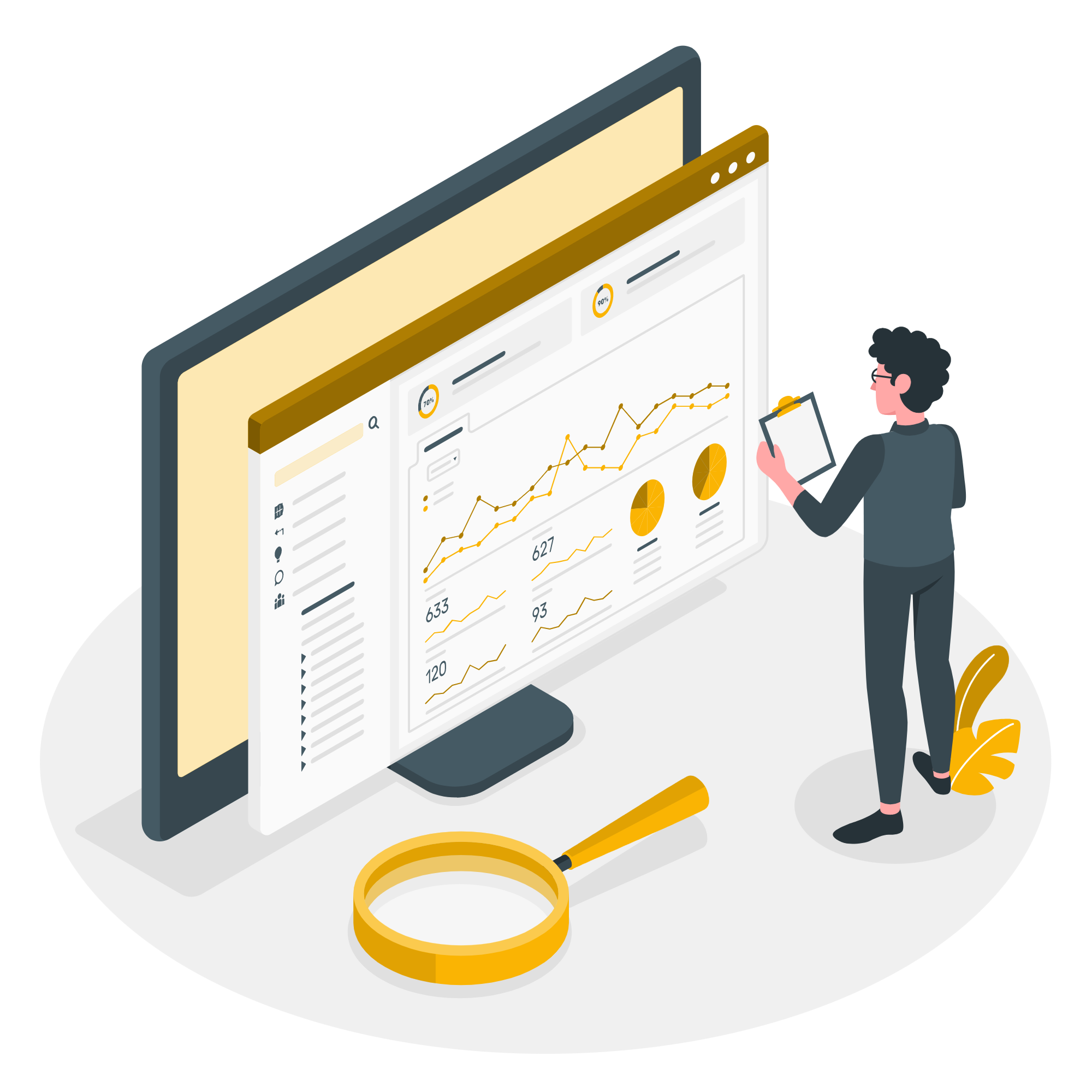 How it works
Sign up to EmPushy and add a notification subscription button to your website 🔔 When visitors to your website subscribe, you can then push notifications to them for maximizing engagement and impressions 📈 and/or converting them to customers through promotional campaigns, product alerts or flash sale messages 🛍️ EmPushy helps you craft campaigns that win 💲 by providing insights on campaigns around the world (including your competitors 👀) and optimizing content and delivery scheduling ⏰
Web Engagement Assistant
Grow your website engagement metrics & reach visitors through push campaigns which convert. Optimize notification delivery & content based on thousands of segment specific campaigns.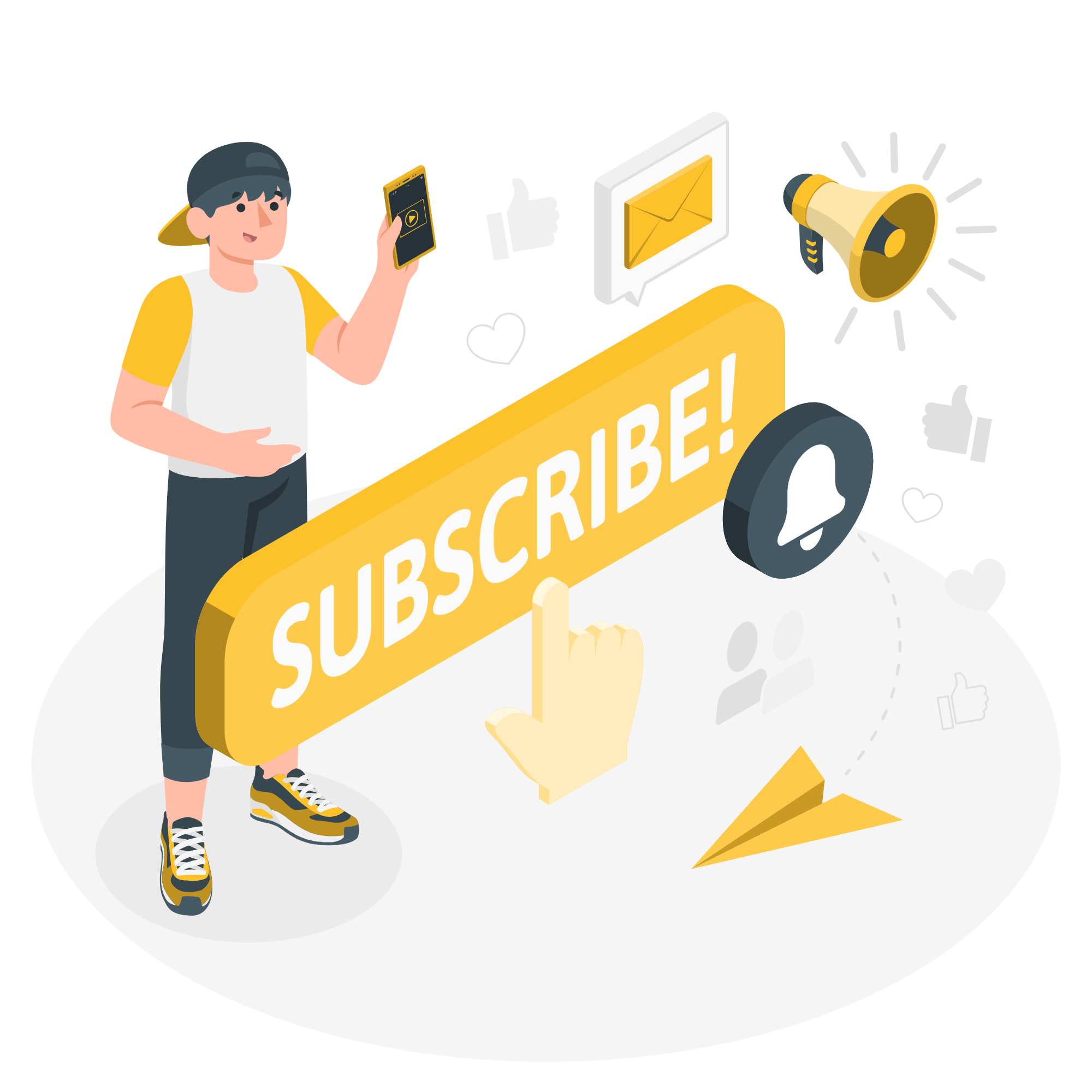 Explore the solutions
EmPushy has a range of tools that can help you quickly craft website campaigns that convert visitors, increase impressions and maximize website engagement.
Live Feed
Study live campaigns from different websites, brands and markets.
Trending Phrases
Explore keywords and phrases that are trending and stay relevant.
Contextual Emojis
Brighten your campaigns with emojis that speak to your website's audience.
CTA Inference
Create clear & friendly call-to-actions tailored to your audience & goal.
Optimal Scheduling
Campaigns delivered at the right moment, maximum engagement.
Empathatic Evaluation
Campaigns with empathy keep subscribers around for longer.
Ready to get started?
We have a generous free tier available to get you started right away.